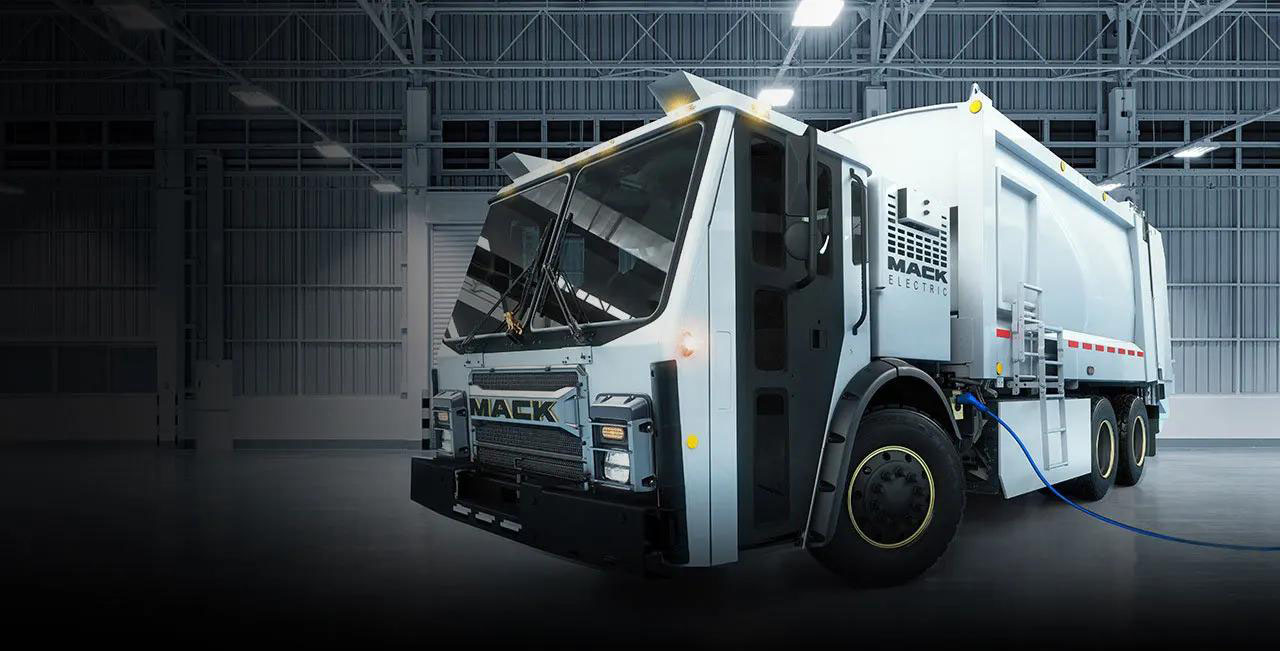 Harness 120 years of innovative trucking technology with the most durable, hard-working electric truck on the streets today. Introducing the Mack LR Electric.

100% Electric. 42% More Energy.

The Mack LR Electric delivers the same comfort, visibility and reliability as the diesel-powered LR. Now it has 42 percent more energy and a standard 376 kWh total battery capacity for increased range to meet the demands of your operation.

Zero Emissions

2 AC motors provide a combined output of 536 peak hp with no exhaust emissions and no aftertreatment systems for reduced maintenance.

Zero Oil Changes

Get up to 150kW charge power with a max current of 200A, 550–750 volts. Two-stage regenerative braking also recharges batteries on the go.

Zero Diesel Costs

4 fast-charging NMC lithium-ion batteries deliver 600v of power to the 2-speed Mack Powershift transmission, offering 4,051 lb.-ft. peak output torque.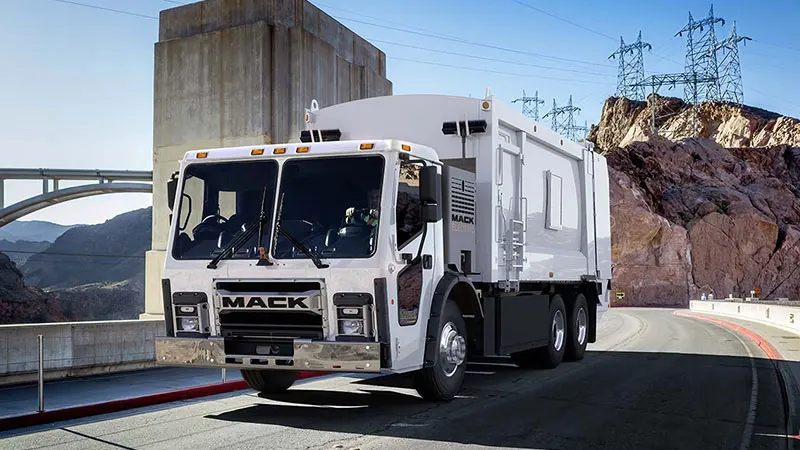 Built tough to run clean.

Significantly reduce your fleet's carbon footprint by committing your company to a cleaner future.

Quiet comfort that lasts.

Put drivers' needs first with multiple cab configuration options, advanced cab ergonomics and a near-silent powertrain.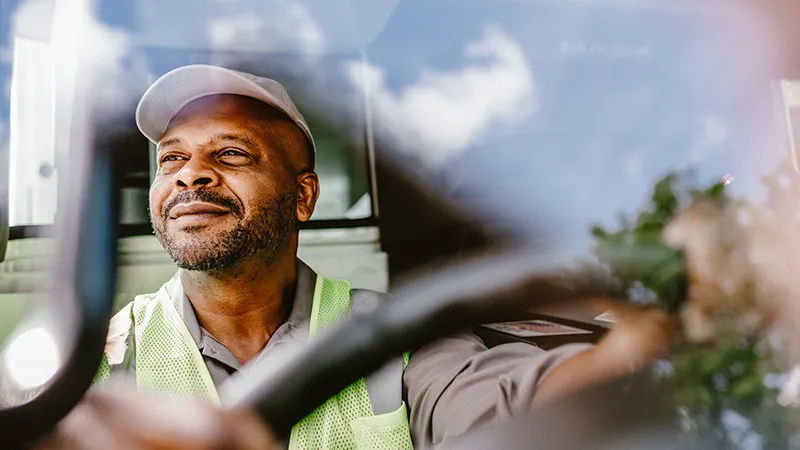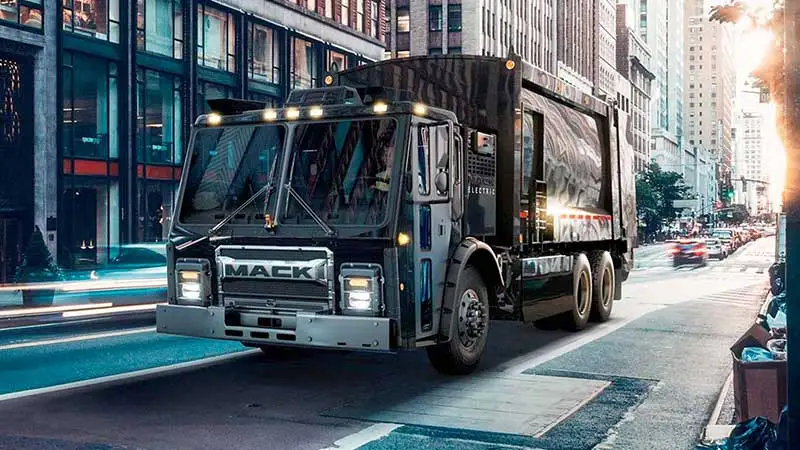 Get out of the garage.

Save on costs and increase uptime with no oil changes, no aftertreatment systems and a dealer support team that's always nearby.

Key Components

Power Source

2 AC motors with 400kW Peak (536 hp) & 334 kW (448 hp) continuous power

Batteries

4 NMC lithium-ion batteries (Lithium Nickel Manganese Cobalt Oxide), 600V, fast charge capability

Transmission

2-speed Mack Powershift 4,051 lb.-ft. peak output torque

Charging System

Up to 150kW charge power with a max current of 200A, 550-750 volts, compliant with SAE J1772

Auxiliary Power

Circuits: 12, 24 and 600V, 260 Amp. Powering PTO, steering assist, pneumatic, and climate systems

Brakes

Two-stage regenerative

Specifications

Weight Rating (GVWR)

66,000 lbs.

Axles

Mack FXL20 20,000-lb. front axle

Service and Training

Supported through Mack dealership network

Payload

Up to 25,500 lbs.

Charging Time and Rate

About 120 minutes @ 150kW

Comfort

Extended cab for more room; a tilt and telescopic steering column; new seat positions; suspended pedals; adjustable knee bolsters and armrests; integrated air conditioner

Operating Range

Up to 100 on-the-job miles

Learn More About the Mack LR Electric

To find out more about the Mack LR Electric and how you can get yours, contact 401 Trucksoruce today. We are proud to be an authorized Volvo and Mack Truck dealer in Windsor, and offer an outstanding lineup of new and used commercial trucks along with rentals, service, repairs, and parts.

Mack LR Electric Information courtesy:

https://www.macktrucks.com/trucks/lr-electric/